Why funding mental health care is the smart thing to do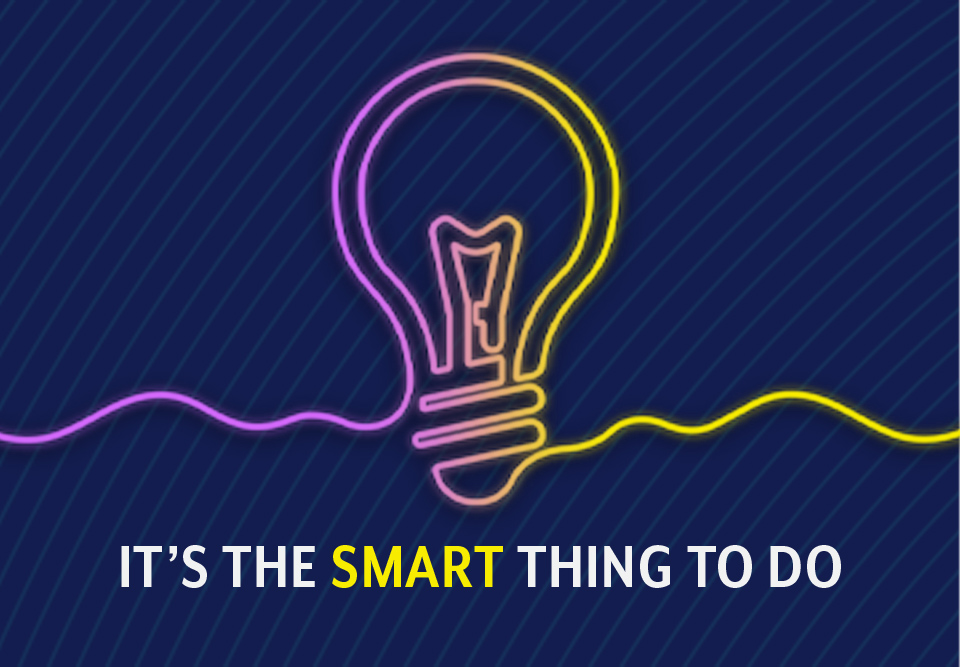 Canadians need a healthcare system that is based on good evidence.
We need to follow the best evidence.
The facts are in: funding mental health care is the smart thing to do.
Canada's "universal" free, public healthcare system doesn't fully cover supports like therapy, counselling, peer support, and substance use treatments. Yet we know that these kinds of care are effective.
Publicly insured counselling and therapy programs in the UK and Australia have led to better health for millions of people. For instance, the UK's publicly funded Improving Access to Psychological Therapies substantially reduced anxiety and depression for nearly 70% of people.
When community-based mental health supports are funded, people get better. Research shows that peer support works: it reduces hospitalizations for mental health problems, reduces distress and improves quality of life.
Alternative approaches to police-led responses to mental health crises and mobile crisis response teams lead to reduced interaction with law enforcement, reduced emergency departments visits and hospital admissions, and increased connection to social services and treatment referrals.
Research can guide us in preventing mental illnesses too. Funding programs that promote mental health and prevent mental illness is just plain smart.
A Danish school-based program, now delivered in 25 countries, improves children's coping, emotional and social skills. It has reduced mental health problems arising from stressful situations.
Significant evidence shows that when governments invest in free mental health and substance use health care, the benefits are huge. For individuals and families, and for society at large. (For more on the benefits to the economy, see "We can't afford not to fund mental health care".)
Let's follow the math too. Mental illnesses account for about 10% of the overall impact on health across the globe,6 and yet Canada is spending only 5-7% of our healthcare budgets on mental health. This isn't smart investing. Peer nations like France, New Zealand and the Netherlands spend 10-13%.
We need a smart healthcare system that covers mental health care too.
Read Full Paper